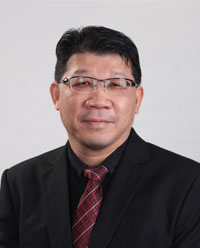 Prof Dr Ooi Keng Boon
Dean
Faculty of Business & Information Science
"Complementary skills are certainly important for workforce success. And success in both academia and industry would require that you are well equipped with not just superior technical skills but also in other skills to work in diversity. In line with this recognition, UCSI University has created a set of complementary skill program that serves to bridge the gap between a fresh graduate and workforce success. These programs are carefully designed and crafted by our faculties to equip students with the necessary skills that are important and widely applicable for all elements of workforce success".